⚗️ Experiment #1: ByteVitae.com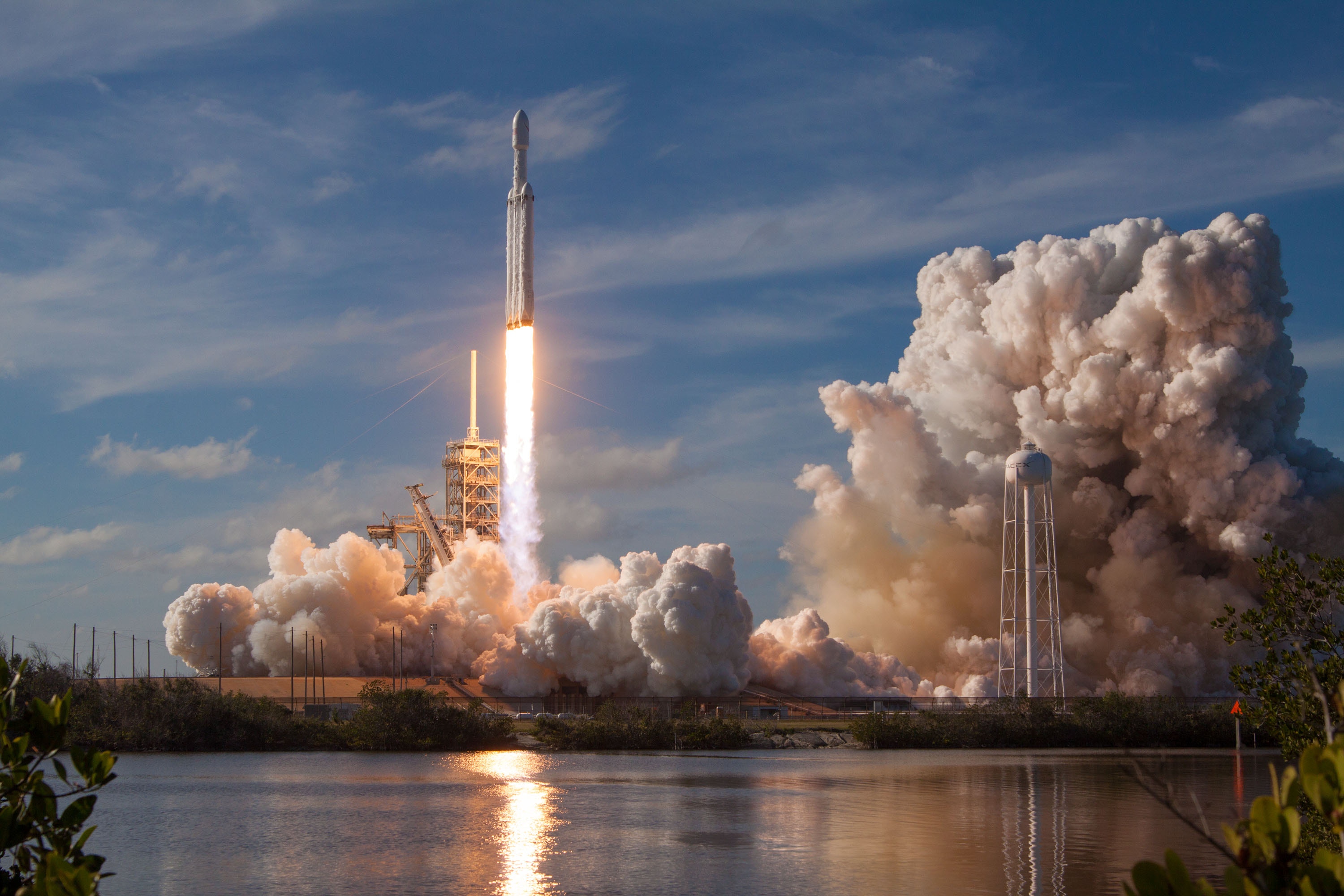 Updates
🗓 Week #1 - Islands, Auth and Lies
🗓 Week #2 - There is no journey without a ship!
🗓 Week #3 - Typeform results, Stripe and friends
🗓 Week #4 & #5 - Payments, new Illustration and Shame
1 year of building & Byte Vitae's post mortem ☠️
The stats
State: Unreleased!
Release date: Soon™, June 019 🤞🏻
👥 Users………………………………..……0
💸 Revenue…………………………………0€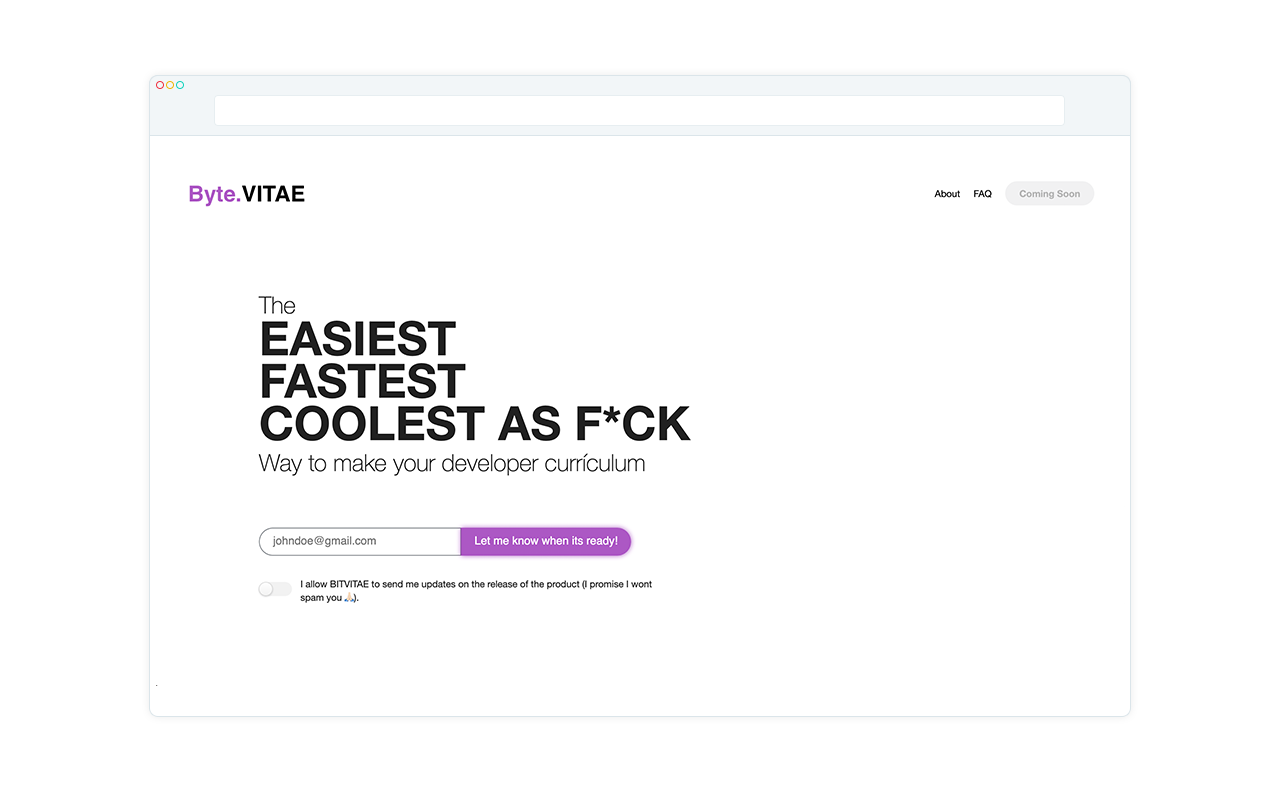 The problem
A few years ago, when I was designing full time, a developer friend came to me asking for help with a job change. He was a great dev, but lacked any design skills, and needed some way to make a good looking Currículum. After seeing the result, a friend of his contacted me and offered money for me to do the same for him.
Fast forward to this year. I participated in a RUN with my mates at Devscola, and when it finished suddenly there where 20 people needing CVs to land their first job.
So the idea kept ringing in my head.
The goal
A tool for developers to create and keep an up to date, great looking CV in a fast and easy way.
Vilva.