I have been fascinated by Ukiyo-e woodblock prints since the first time I saw them. I watched a bunch of David Bull's videos and since he makes it look so easy I figured it shouldn't be that hard...right?
So I bought a set of Pfeil carving knifes, I grabbed a piece of playwood and long story short...I failed miserably doing it on wood. Everything tore itself apart: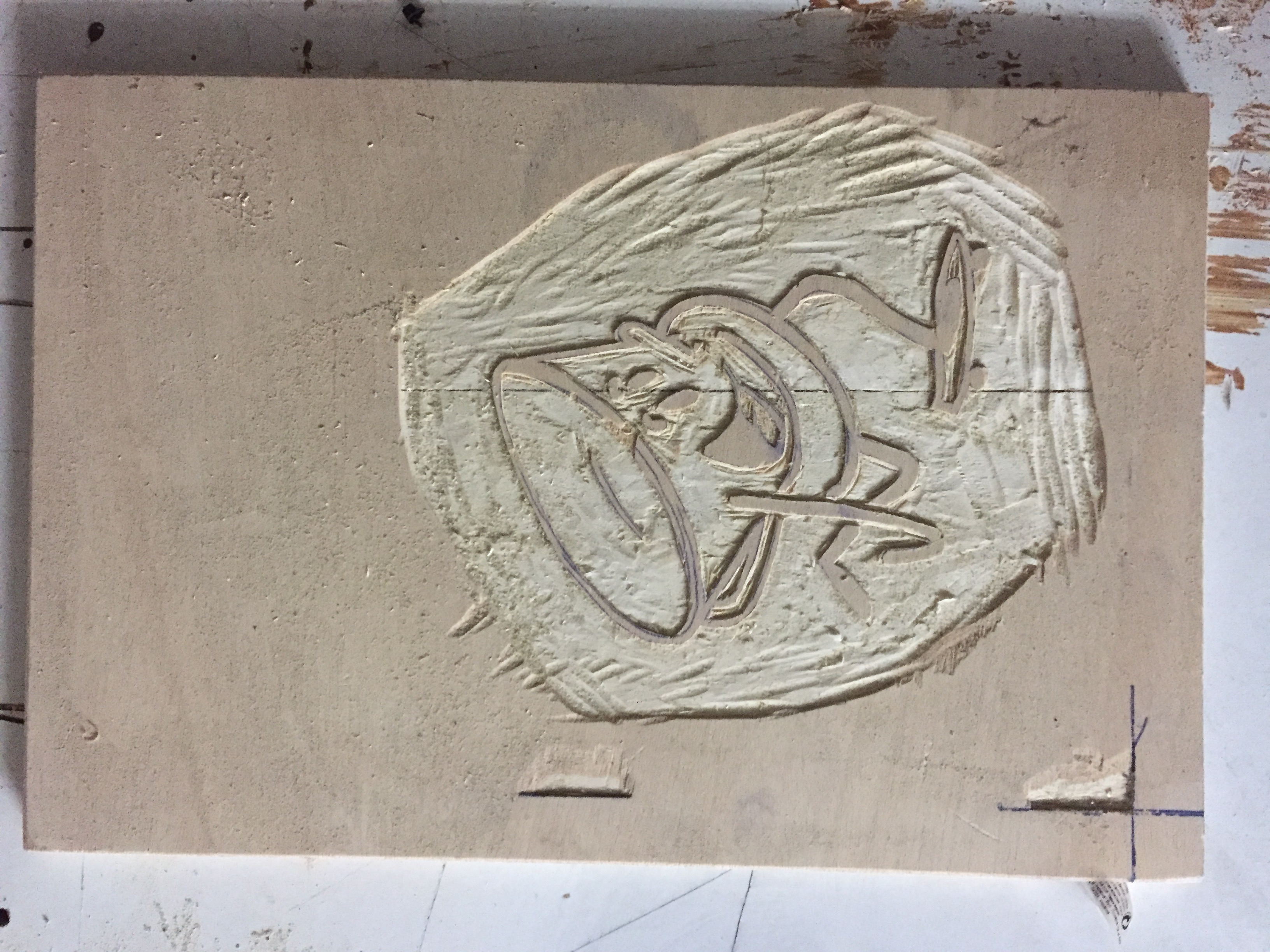 (Well not that miserably, but it was hardly what I expected!)
No fucking idea how Michael Halbert did it here 😮 (note to self, drop him an email).
Further investigating I discovered Emil Salmin's art and insta fell in love with it. I figured that maybe he had some tips, so I dropped him an email and very kindly he answered all my questions and we exchanged some impressions. My conclusions:


Japanese ukiyo-e is done on cherry wood, which is very dense and hard and holds details greatly
Cherry wood is either impossible to find here or extremely expensive
Go for linoleum (cheap and holds detail greatly)
And here is the result: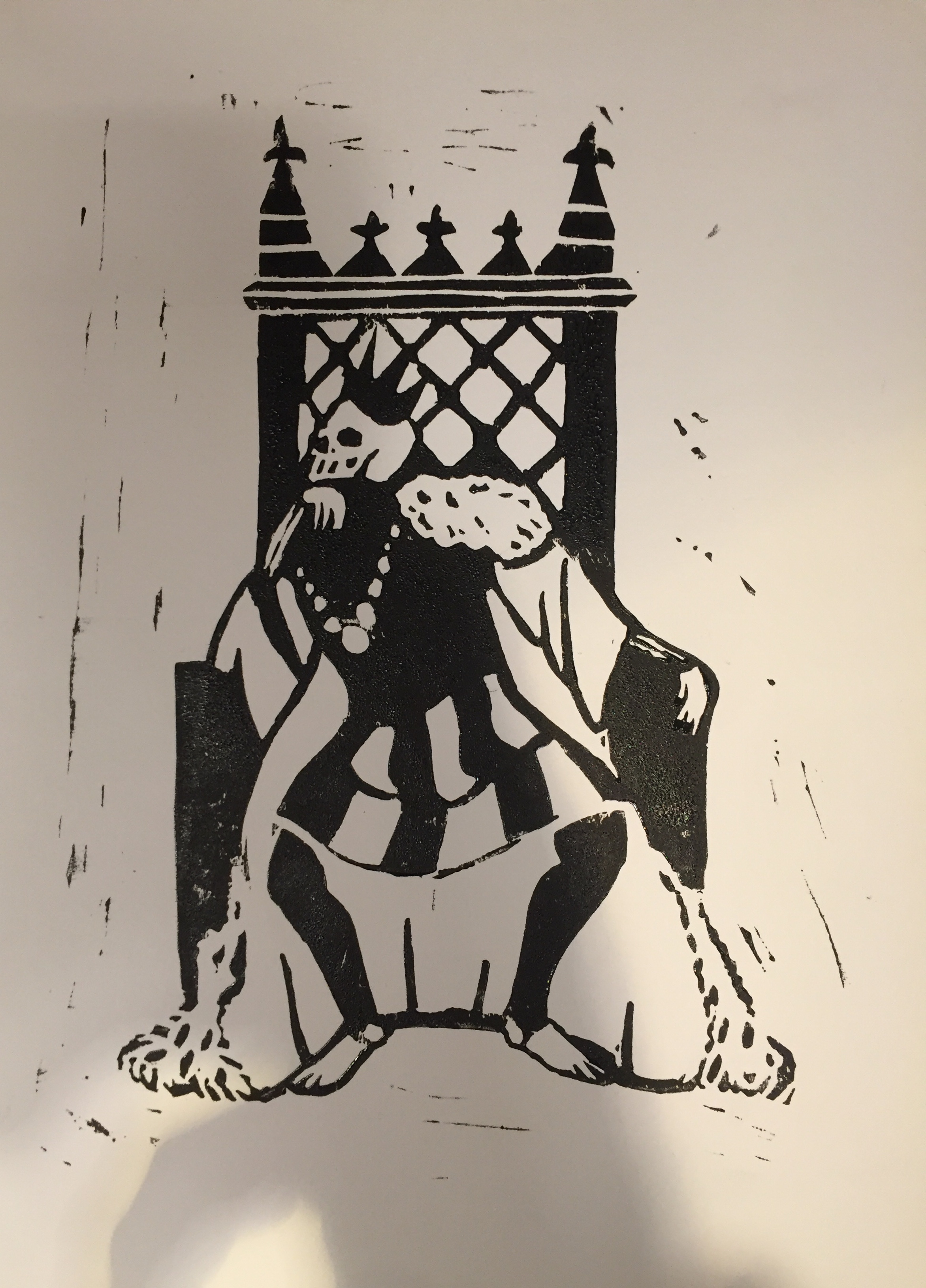 I loved the process, doing handwork so intense is definetly a breath of fresh air after so much screen time and automation 🖤.
Materials used:
Brown Linoleum
PFEIL 4 carving knives set
REIG roller
Wooden spoon (used as baren)
College LINOL 39 700 black ink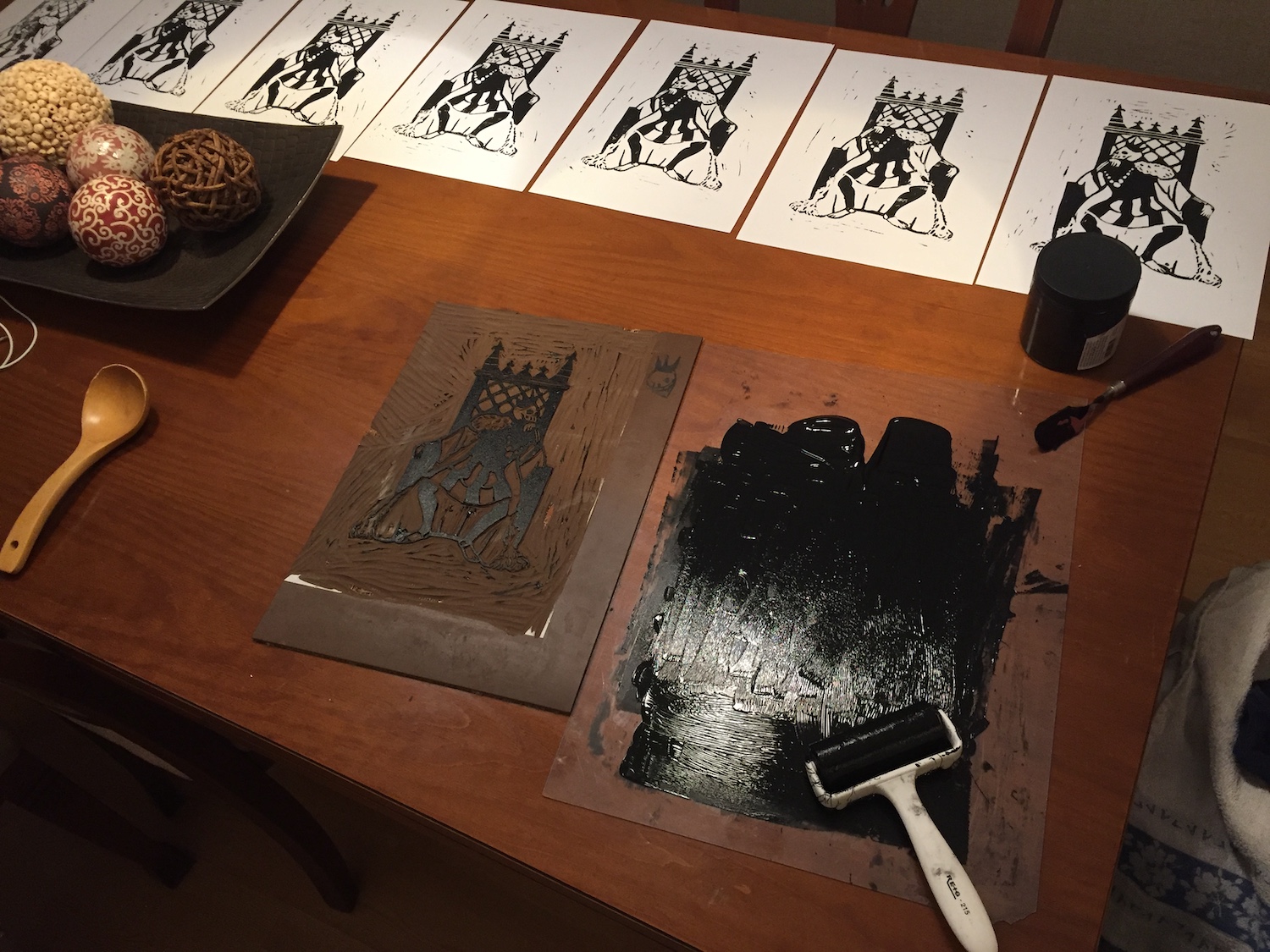 Vilva.